Secretariat
Based at Sophia Antipolis in the South of France, the ETSI Secretariat supports all the Institute's entities and activities.
ETSI Secretariat Structure
Around 120 staff members provide technical, project, administrative and logistical support to ETSI. The Secretariat is headed by the Director-General of the institute.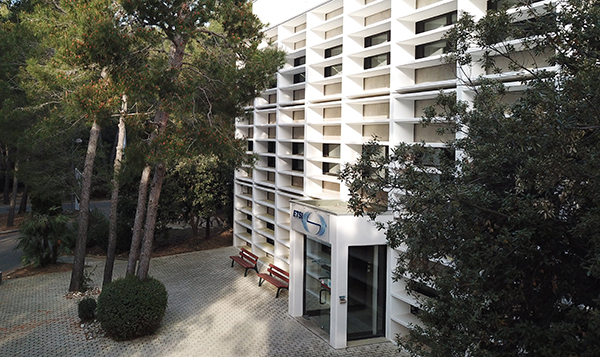 In addition technical experts are based at ETSI headquarters on a full or part-time basis in Specialist Task Forces. At any time, about 30 STFs are active, that is 100 experts.
ETSI Secretariat's Objectives and Activities
The Secretariat's objectives and activities are based on a business plan which is established annually by the Director-General.
ETSI Secretariat's Objectives
The Secretariat's main objectives are:
to maintain our role as a world-class ICT (telecommunications/electronic communications) standards-making organization and

to serve the

ETSI Members

for the best of their interests and for the benefit of the Institute
ETSI Secretariat's Activities
General
Most of the support to the Technical Organization comes from dedicated support teams:
Committee Support Centre

Mobile Competence Centre

OneM2M Competence Centre

Document Production Centre
Here, Support Officers and Assistants look after individual committees and projects, whilst a team of editing specialists assist with the processing, approval and publication of standards and reports that are drafted by the committees/projects.
Services
Forapolis is ETSI's standards enabling service supplying the full range of standardization related services, providing solutions for Organizations, Alliances, Fora and Consortia external to ETSI.
The Forapolis value proposition consists of a high quality, flexible and cost efficient association management services portfolio including Business Process Management, Administration, IT tools, Meeting support and Financial Management. We are able to assist partners through all phases of their activity from establishment through business development to full scale operation.