Fora hosting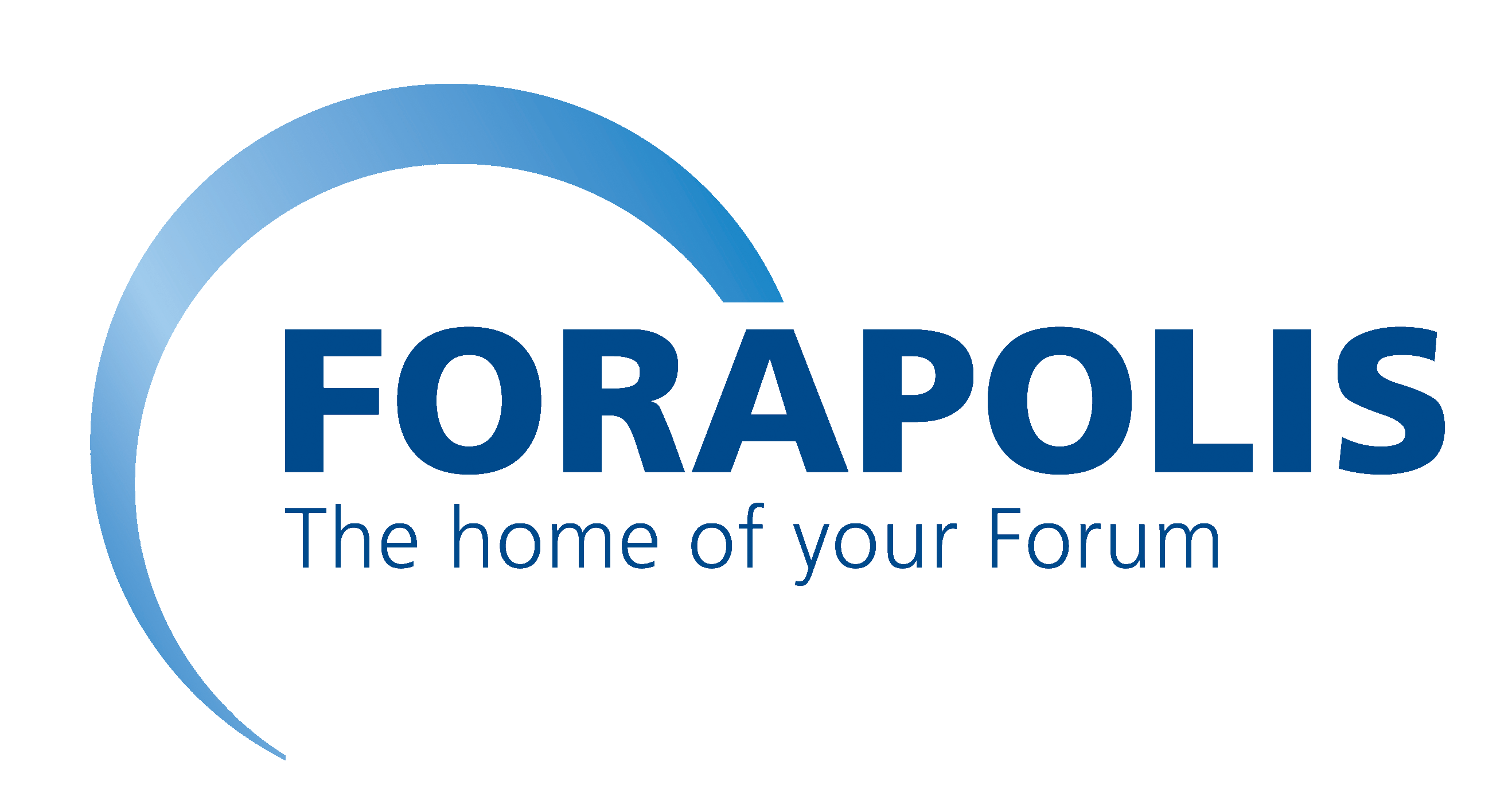 Forapolis has been established by the members of ETSI to provide effective support services to any forum with activities in areas of interest to that same membership.
By using Forapolis, you get access to the collective know-how of an organization that produces up to 2500 technical specifications per year and can provide the infrastructure, tools and resources to operate your forum cost effectively, leaving the leadership and members free to concentrate on their core activities and objectives.
We are able to offer a wide range of services to enable the efficient operation of a forum such as:
Membership management
Financial management
Meeting and event management
Wireless LAN support for meetings
Document management
Secretariat support to working groups
Executive support to Boards and General Assemblies
IPR administration
Work programme management
Web site hosting and maintenance
Hosting and management of mailing lists
Discover the Forapolis service portfolio and partners.

Forapolis is a trade mark of ETSI registered for the benefit of its members.